 John and Vicky Graham
John C. Graham CPA, PFS is the owner and founding member of Graham & Company, P.C. His prior professional experience includes providing audit and tax services with the small business division of KPMG Peat Marwick. He is a member of the American Institute of... John C. and Judith M. Gurley
John C. Gurley graduated from Northern Illinois University in 1962 with a Bachelor of Science degree in Education, having majored in English with a minor in History. He graduated from the University of Wisconsin, Madison Law School in 1965, receiving an L.L.B. ... John Chiricotti
John received his BS in Accountancy from Northern in 1969 and passed the Illinois CPA Examination in 1970. He received his MBA from DePaul University in 1980. John began his career in Chicago with Touche Ross & Co., currently Deloitte Touche, in 1969. From... John Deere
Since its founding in 1837, John Deere has seen a great many changes in its business, its products, and its services. Change always comes with opportunity, and Deere has always been ready and willing to embrace it. Yet, through it all, John Deere is still dedicated... John Shigley
John Shigley is currently Executive Vice President and Chief Financial Officer for the MGM Grand Hotel & Casino in Las Vegas. Mr. Shigley joined MGM Grand in 2005 after spending three years at New York-New York Hotel and Casino as Executive Vice President. Both... Jonathan H. Berg
This endowment is established by an anonymous graduate student alumna who has had a very successful career in the oil and gas industry and wishes to recognize Dr. Jonathan Berg's influence. After receiving a bachelor's degree from the University of Minnesota –... Jones Family
Dr. Jones worked at NIU from 1960 until his retirement as assistant dean of International and Special Programs in 1990. Joseph and Rose Costa
Joseph and Rose Costa were lifelong residents of Joliet, IL. Joseph was employed as a laborer for 32 years and Rose was a homemaker. Joseph and Rose lived in a small, modest 3-bedroom home on the west side of Joliet for 36 years. Though neither had the opportunity to...
Joseph Bittorf
Joseph L. Bittorf is a college instructor at Northern Illinois University in the College of Engineering and Engineering Technology. He teaches under-graduate and graduate courses in Industrial and Systems Engineering and Industrial Management. Prior to teaching at... Joseph Harry
The endowment for the Joseph Harry Scholarship Program was established through the generosity of Dr. Joseph Harry, who taught in the NIU Department of Sociology from 1977-1998. During that period he did considerable research in the area of then-called gay studies... Josephine M. Jandell
Josephine M. Jandell was a librarian and faculty member of Northern Illinois State Normal School from 1901 to 1945. Joyce C. Pugh
Joyce C. Pugh was born in DeKalb, Illinois on January 1, 1920. She graduated from Northern Illinois University in 1942 with a Bachelor of Science degree in Education with a concentration in music and music education. For many years Joyce was a homemaker, taking care... Joyce L. Marcus
In a statement by Joyce she says, "The study of art history changed my life in many ways. In my second year at NIU I took my first art history class and began a lifelong passion for this course of study. The staff of dedicated professors motivated and encouraged me... Judith Bischoff
Judith Bischoff first came to NIU in 1973 as a temporary member of the women's physical education faculty. She has served three terms as chair and one term as acting chair. She is now retired. Julianna Gehant
Julianna Gehant was one of the victims of the tragic shooting which took place on February 14th. She is described as a go-getter, who pursued her goal of teaching with a keen enthusiasm. Julianna Gehant first found her artistic side when she was in high school,... Kappa Omicron Nu
Kappa Omicron Nu (KON) is an honor society for students who are majoring in the human sciences field. Their mission is to empower leaders to use an integrative approach to enhance others' quality of living through excellence in scholarship, leadership, and research.... Karl Adams
Karl L. Adams was NIU's fourth president who served from 1929 until 1948. Adams' presidency began with a goal toward improving the quality of teacher education and receiving full accreditation. Kathy Hann
Kathy Hann graduated from Northern Illinois University in 1978 with a Bachelor of Music from the College of Visual and Performing Arts. Her years of private study with Dr. Robert Reeves became invaluable in her work as a piano pedagogue. Although Kathy says she did... Kevin Casebolt
Kevin Casebolt earned his B.S. in human resource management and services with a minor in child psychology at NIU in 1992. He continued his studies at the University of Kansas where he earned an M.S. Ed. In sports management/motor learning in 1995, and a Ph.D. in... KPMG and friends of Ben Peters
In memory of – Ben Peters exemplified devotion and enthusiasm in his everyday activities and relationships. He had a passion for the accounting profession and was a leader within the accountancy department and his community. Ben Peters received his B.S. in... Larry and Candace Johnson
This scholarship is named in loving memory of Matthew Lars Johnson, son of Larry and Candace Johnson. Matthew started at Northern Illinois University in August of 1994 and graduated in December of 1999. He majored in OMIS and loved all his time here at Northern.... Lawrence and Merrily Nilles
Lawrence J. Nilles is a 1967 NIU graduate with a B.S. degree in accountancy. He worked his way through school with a number of jobs, including one he held for several years at Rick's Pizza in DeKalb. Encouraged by his professor, Dr. Donald Kieso, Larry participated...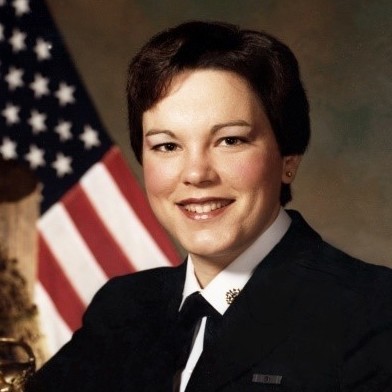 Leigh A. Williams
The Leigh A. Williams Memorial Endowed Music Scholarship provides support for a student with a music major studying brass instruments with a preference given to a student studying the French horn. The scholarship established by Clair D. Williams in memory of his... Lester K. Smith
Lester K. Smith earned a B.A. degree in Art from California State University in 1949. In 1957 he received a Masters in Library Science from the University of Southern California and then a Ph.D. degree in 1972. He was a librarian at Cal-State San Diego for ten years,...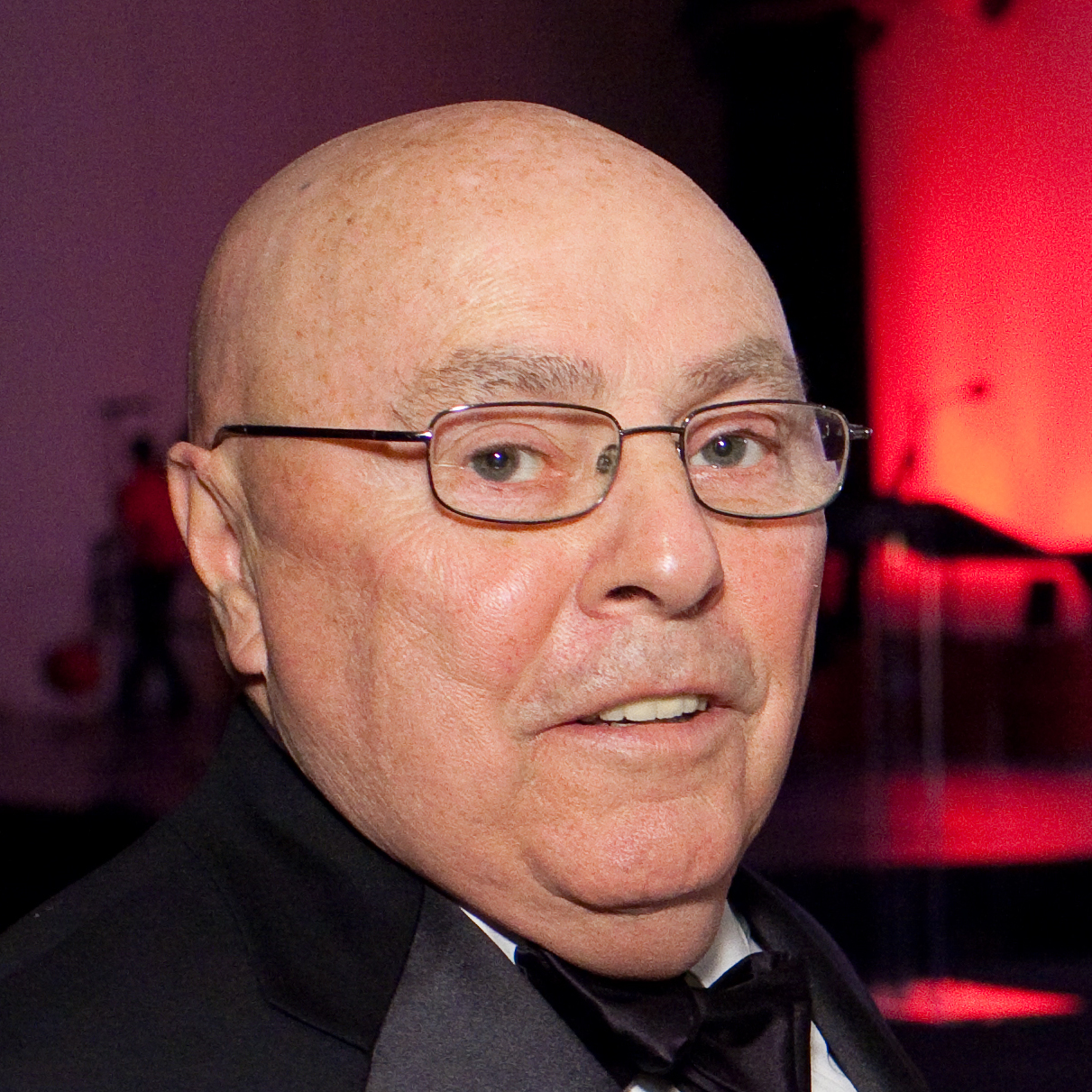 Lester Trilla
Lester Trilla, President of Trilla Steel Drum Corporation not only provides the raw materials from which steelpan instruments are created, but also provides the encouragement and financial support which enable NIU, and the NIU steel Band in particular to further its...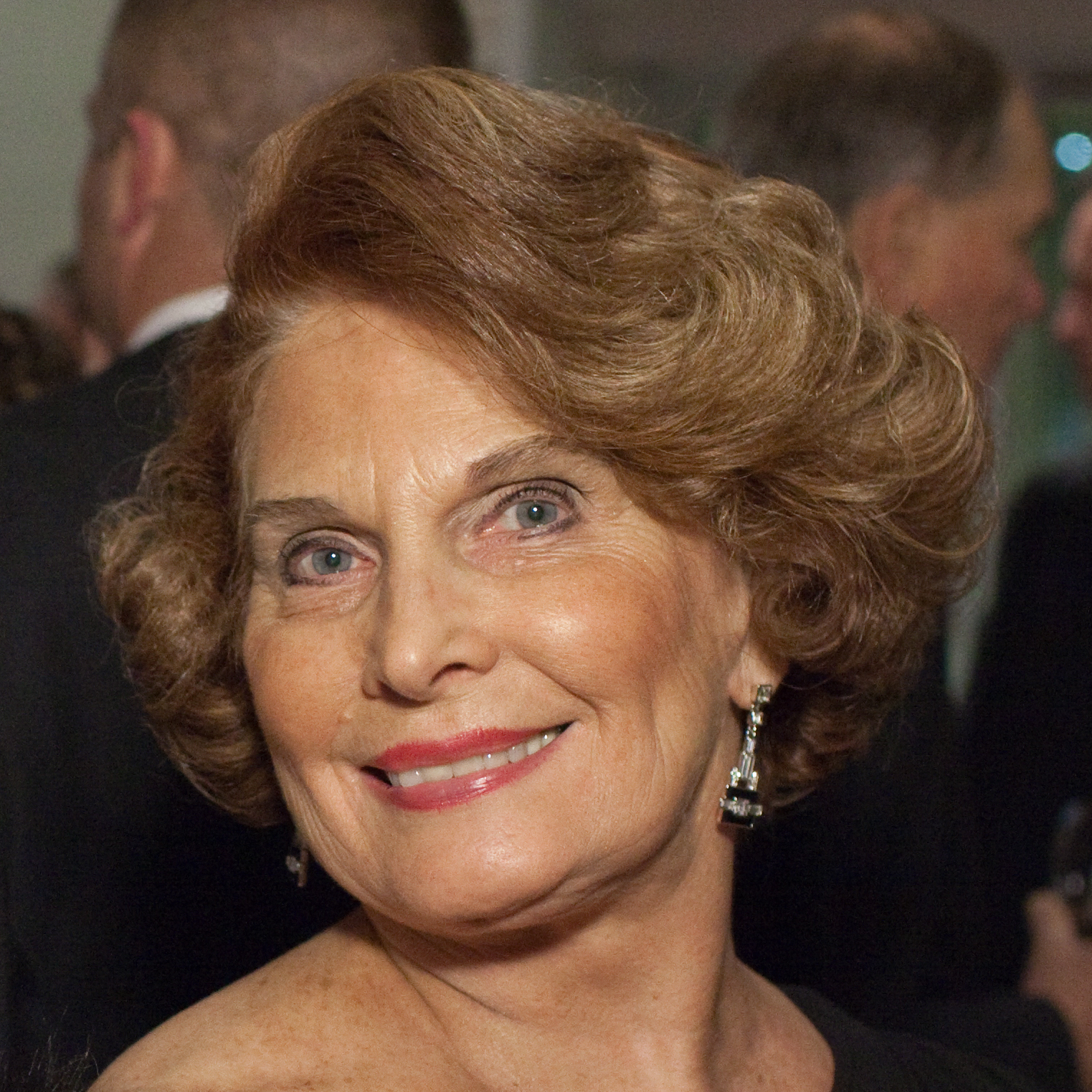 Lila Heiller Dole
Ralph Augustus Hellier, born in 1871 in Bangor, Maine, to a great extent was responsible for the early development of the high quality coal industry in Pike County, Kentucky, as well as for convincing the Chesapeake and Ohio Railroad to extend the distance of over... Lili and John La Tourette
Lili La Tourette received her B'Ed. from Washburn University. She and John La Tourette support many programs at NIU but share a particular interest in Theatre. Lili La Tourette has been personally involved in the costume design aspects of theatre at NIU for over ten... Linda Greer and Gary Parmenter
This Fund was established as a tribute to and in loving memory of Dan Parmenter, whose life was tragically taken on February 14, 2008. Through the love and generosity of many, this endowment will forever honor Dan's life and provide scholarship assistance to... Lloyd and Maureen Devereaux
Lloyd and Maureen Devereaux both have endowed scholarships at NIU as a way of giving back. ?The university did so much for us when we were in school, that this is one way we felt we could repay the favor,? Lloyd said. ?We got an education there, got jobs because of...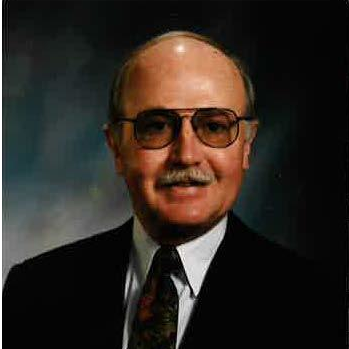 Logan County Title Company
This fund was established to honor the memory of D. Brewster Parker, a distinguished former Chair of the Illinois Board of Regents. Parker served as a Chair of the Board of Regents from 1989 to 1993 and was a member of the Board for many years prior to that. Mr....