 Dorathea and Richard Beard
Dorthea and Richard Beard were professors in the School of Art. They have been active on campus since retiring. They auctioned off Richard's artwork and have sponsored two sculptures in the sculpture garden outside of the Barsema Alumni and Visitors Center. Dorthea... Dorice E. Pepin
Dorice E. Pepin is an adjunct professor of accountancy at Northern Illinois University. Dorothea Bilder
Dorothea Bilder obtained a Bachelor of Fine Arts, with a major in Art, emphasizing painting and printmaking, from Illinois Wesleyan University, Bloomington, Illinois in 1962. Afterwards she attended Southern Illinois University (SIU), in Carbondale, Illinois to... Dorothy and Glenn Erickson
Dorothy and Glenn both are NIU Lifetime Alumni members. Glenn received an Education Leadership Certificate in Individual Education from National-Louis University. Glenn was a teacher in primary and intermediate grades, elementary school summer courses and graduate... Dr. Alfred Tatum
Alfred Tatum earned a B.S. in Elementary Education from NIU in 1992 and was a faculty member in the Department of Literacy Education from 2005-2007. Dr. and Mrs. Everett L. Marshall
Dr. and Mrs. Everett L. Marshall both graduated from NIU, in 1930 and 1934 respectively. They requested that a named scholarship fund be established with income to be given to a needy student. Dr. Annette Lefkowitz and friends
Dr. Annette Lefkowitz was the first director and chair of the Northern Illinois University School of Nursing founded in 1959. Dr. Lefkowitz retired in August 1985 after 26 years of teaching at Northern. Because of the leadership provided by Dr. Lefkowitz, the school... Dr. A. Oscar and Mrs. Janet Haugland
A. Oscar Haugland and his wife Janet established the Haugland Scholarship in Music to honor the Haugland family, to celebrate Northern Illinois University's centennial anniversary, and to provide educational opportunities to students of composition and music theory....
Dr. August M. Gorenz
Dr. August M. Gorenz received a B.S. degree in botany in 1940 with a minor in zoology, mathematics from NIU. He earned a master's and doctorate in plant pathology at the University of Wisconsin, Madison, in 1942 and 1948. His advanced work focused on botany,... Dr. Avi and Mrs. Elizabeth Bass
Abraham Z. Bass was a journalism professor at NIU from 1969 to 1999, specializing in "Mass Media and Society" and international journalism courses. He taught courses that met at Chicago media sites and took students to Europe several times for NIU Study Abroad...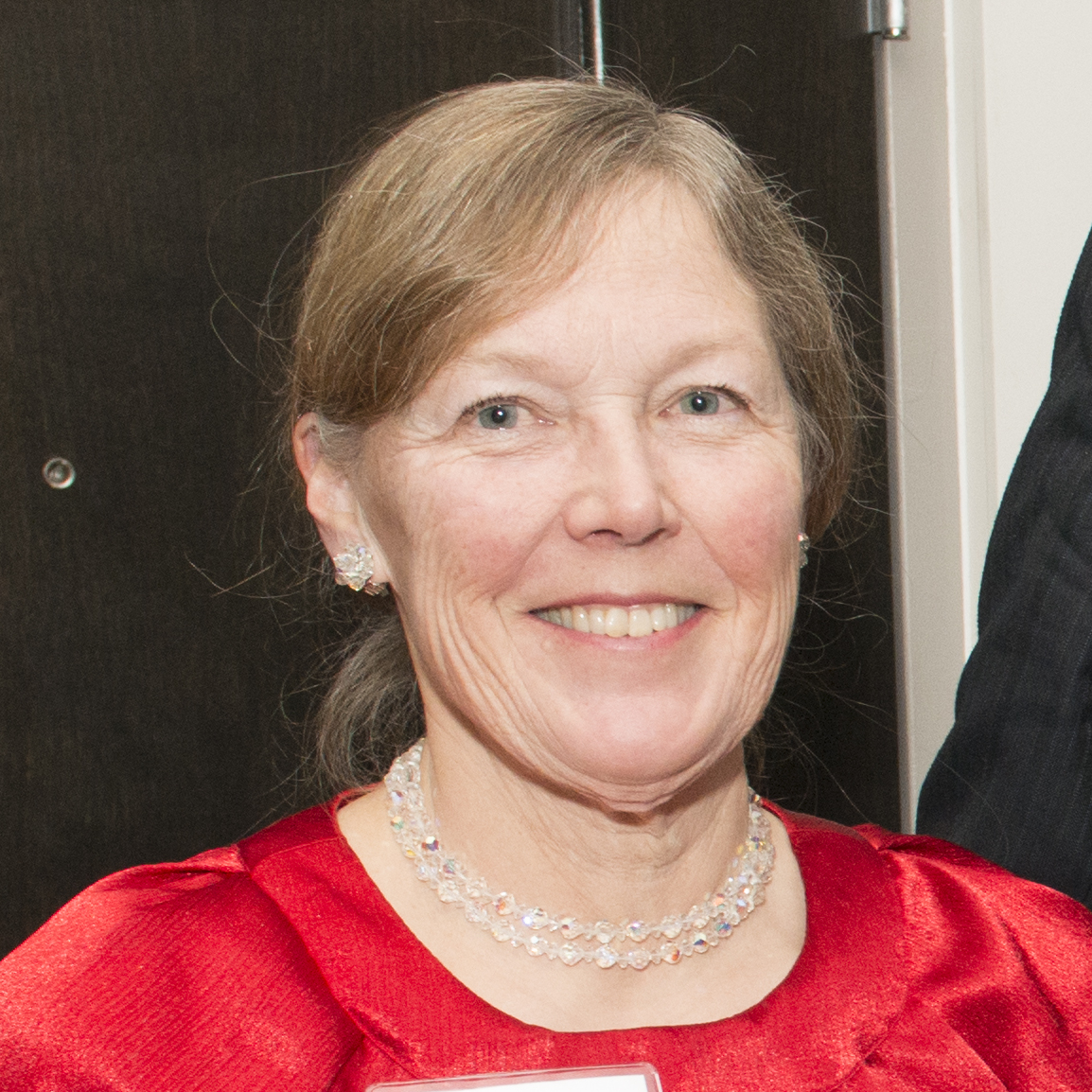 Dr. Carla Montgomery
As a new faculty member in the Geology Department at NIU, Carla Montgomery was asked to teach the general-education course in environmental geology, a field she had never formally studied. She found she enjoyed it a great deal, except for the fact that none of the... Dr. Caroline Allrutz
Dr. Caroline Allrutz established this fund in 1997. Caroline touched the lives of many prospective art teachers and for her efforts in the profession received many awards and honors. She was an art educator for Akron Public Schools, and started her career at Thornton... Dr. Charles Rohde
Charles J. Rohde Jr., graduated from Wisconsin State University-Whitewater in 1940 and earned his master's in 1942 at Marquette University. In 1943, he served in the military as a first lieutenant with the U.S. Public Health Department, stationed at Crab Orchard... Dr. Charles Tucker
Martha Cooper supported education throughout her career through loyalty, dedication and service. Martha Cooper was a professor in the Department of Communication at NIU from 1984 to 2000. She directed the University required basic communication course from 1984 to... Dr. Clarence E. Hardgrove
Dr. Clarence Ethel Hardgrove, an internationally prominent specialist in mathematics education, a professor in the Department of Mathematics from 1950 until her retirement in 1977. Professor Hardgrove taught in various public schools for 14 years before becoming an... Dr. David L. Wagner
Dr. Wagner received three degrees from the University of Michigan. He spent hisundergraduate career in the wartime naval officer training program and was initiatedinto the University of Michigan chapter of Phi Beta Kappa. With the university on awartime trimester... Dr. Elizabeth Towell
Dr. Elizabeth Towell is the Associate Dean for Undergraduate Academic Affairs in the College of Business at Northern Illinois University. She earned a Ph.D. in management information systems from the University of Wisconsin, Milwaukee in 1993 and served as faculty in... Dr. Eugene Hellmich
This scholarship was established through an estate gift from Dr. Eugene Hellmich in 1997. Dr. Hellmich, who passed away in 1995, had a long and distinguished career as a mathematics professor and department head at NIU. He intended for the fund to provide... Dr. Francis Stroup, Dr. J. Hubert Dunn
Dr. Francis Stroup was a professor in the Department of Kinesiology and Physical Education who retired from NIU in 1974. Dr. Stroup enjoyed a teaching career that lasted forty-five years which included time as a public school teacher and a professor at the University... Dr. Irving Frank
Dr. Irving Frank and his wife Roseanne Krcek- Frank settled in Sycamore many years ago. The couple, their two daughters, and both of their son-in-laws have medically ?oriented careers. Before coming to Sycamore in 1949, both Dr. and Mrs. Frank worked on an Indian... Dr. Jack W. Skeels
The Skeels Scholarship was established by Dr. Jack W. Skeels to honor the Skeels family and to provide educational opportunities to students of social sciences, especially economics.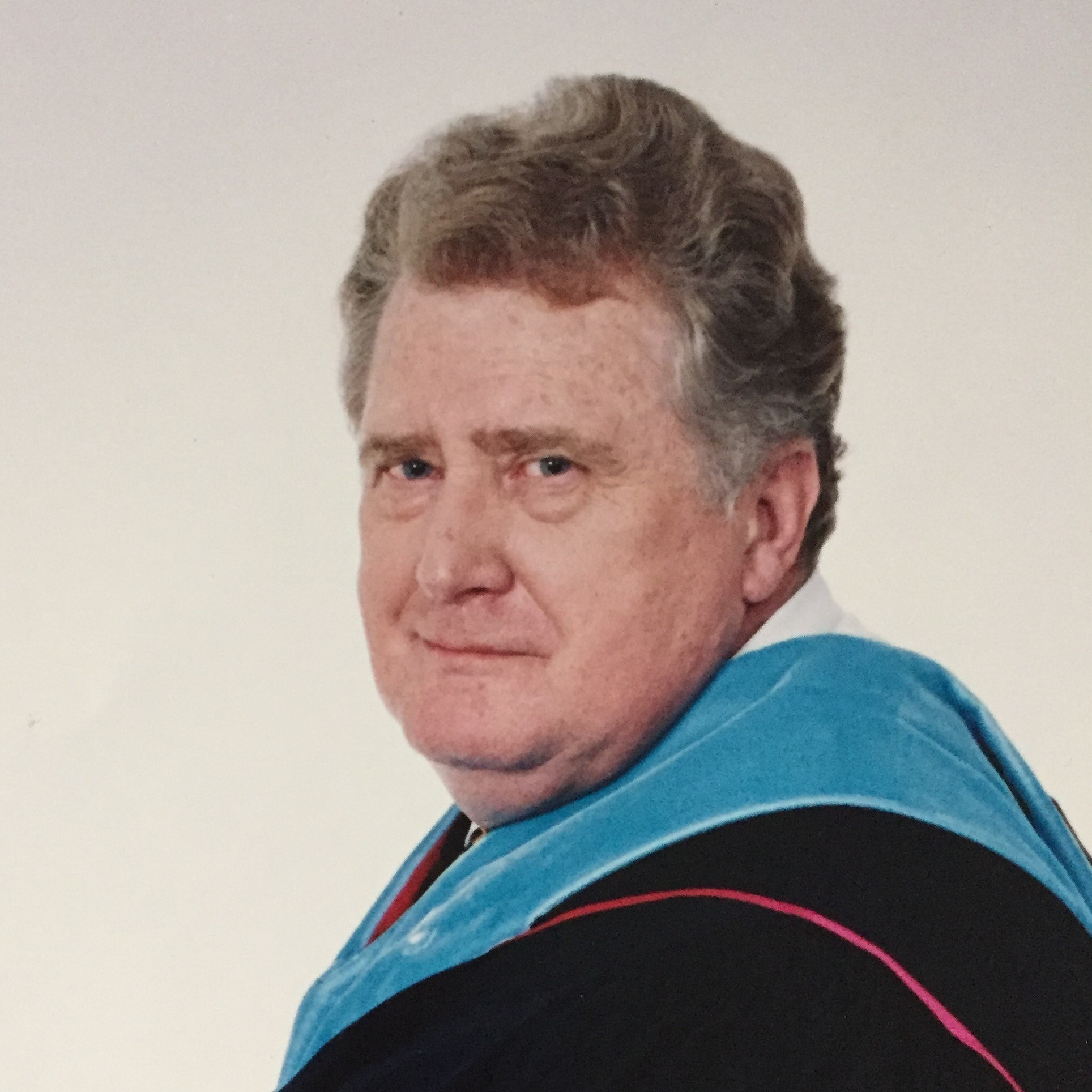 Dr. James D. Gott
Dr. James D. Gott received his Ed.D. in instructional technology at NIU in 1997. While at NIU, Dr. Gott served as Technology Computer Lab Consultant, training students faculty and staff in computer software applications. He also taught LEIT 429X, a computer class... Dr. John and Mrs. Margaret Christiano
John came to the United States from Italy when he was just 10 years old. He earned his Ph.D. from the University of Pittsburgh, where he was a faculty member for 20 years. In 1959, he came to NIU as a professor of mathematics and helped establish a strong program....
Dr. John G. and Mrs. Barbara C. Peters
Barbara Cole Peters and John George Peters were raised in Strongsville, Ohio (a suburb of Cleveland). They met in ninth grade and were high school sweethearts. They married in 1967 and had one son, Russel Cole Peters, born in 1978. Dr. Peters earned his B.A. degree...
Dr. Joseph P. Yaney and Barbara Yaney Palmer
Dr. Joseph P. Yaney and Barbara Yaney Palmer have established this scholarship in memory of their son, Paul D. Yaney. Dr. Yaney was an NIU faculty member in the College of Business – Management Department. Barbara Yaney Palmer was a high school librarian. As career... Dr. J. Patrick White
This endowed fund has been established in the name of J. Patrick White, professor emeritus, to continue his generous support of students in the history program at Northern Illinois University. Professor White joined the NIU Department of History in 1961. While at...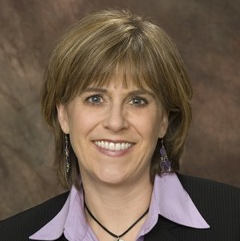 Dr. Kathleen McFadden
Dr. Kathleen McFadden is a Dean's Distinguished Professor of Operations Management and Information Systems at NIU. Her research expertise is in the areas of healthcare operations, aviation safety, and quality management. Dr. McFadden has worked closely with the... Dr. Kaye Herth, PhD, RN, FAAN
Dr. Kaye Herth is a RN-BSN graduate of NIU and a former NIU School of Nursing faculty member. Her high quality education and faculty experiences at NIU were instrumental in her clinical and research trajectory. She has extensive clinical, teaching and administrative... Dr. Kheang Un and Dr. Judy Ledgerwood
Dr. Ledgerwood is a cultural anthropologist whose research interests include gender, refugee and diaspora communities, and the transnational movements of people and ideas. Her current research is focused on Cambodian Buddhism and ideas of cultural identity. Professor... Dr. Lillian Pauline Cobb
Lillian Pauline Cobb was a former professor and chair of the Department of Foreign Languages and Literatures. This endowment was established by her through an estate gift and is used to support the Study Abroad Student Scholarship Fund to help foreign language majors...