 Dr. Lynn C. Moore
Dr. W.L Moore graduated from NIU in 1965 with a BS in Education. Dr. Moore was a star basketball player during the years 1963-65. While at NIU, he was first team All Conference IIAC 1964-65 and was one of the career-leading rebounders in NIU's history with 929...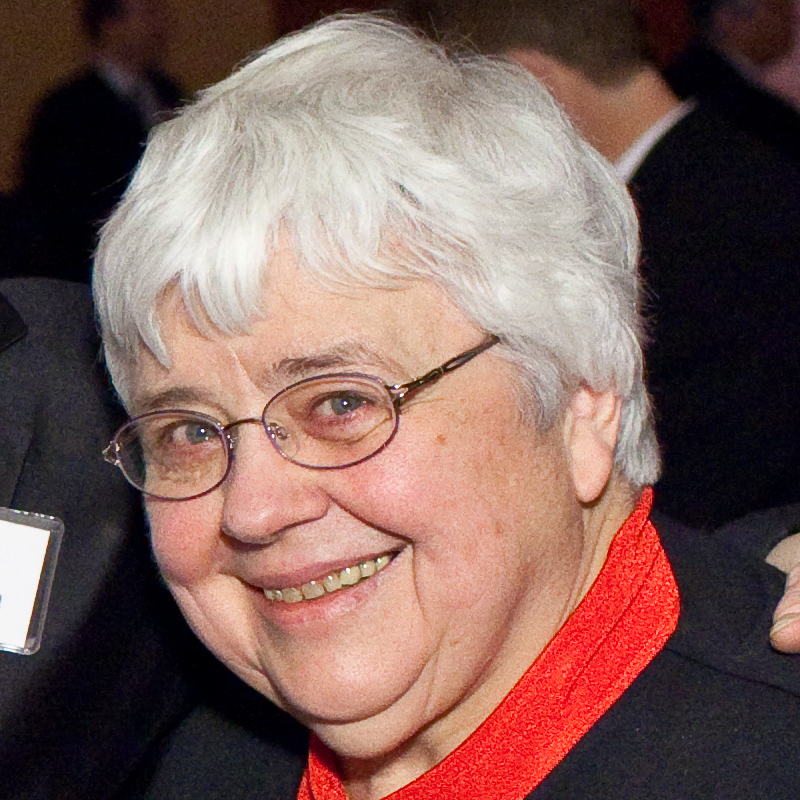 Dr. Lynne Waldeland
Dr. Lynne Waldeland served as Assistant Provost for Academic Planning in the Office of the Provost from 1986 to 1996 and as Interim Executive Vice President and Provost from 1999 until retirement in 2001. Prior to that time, she was an associate professor in the...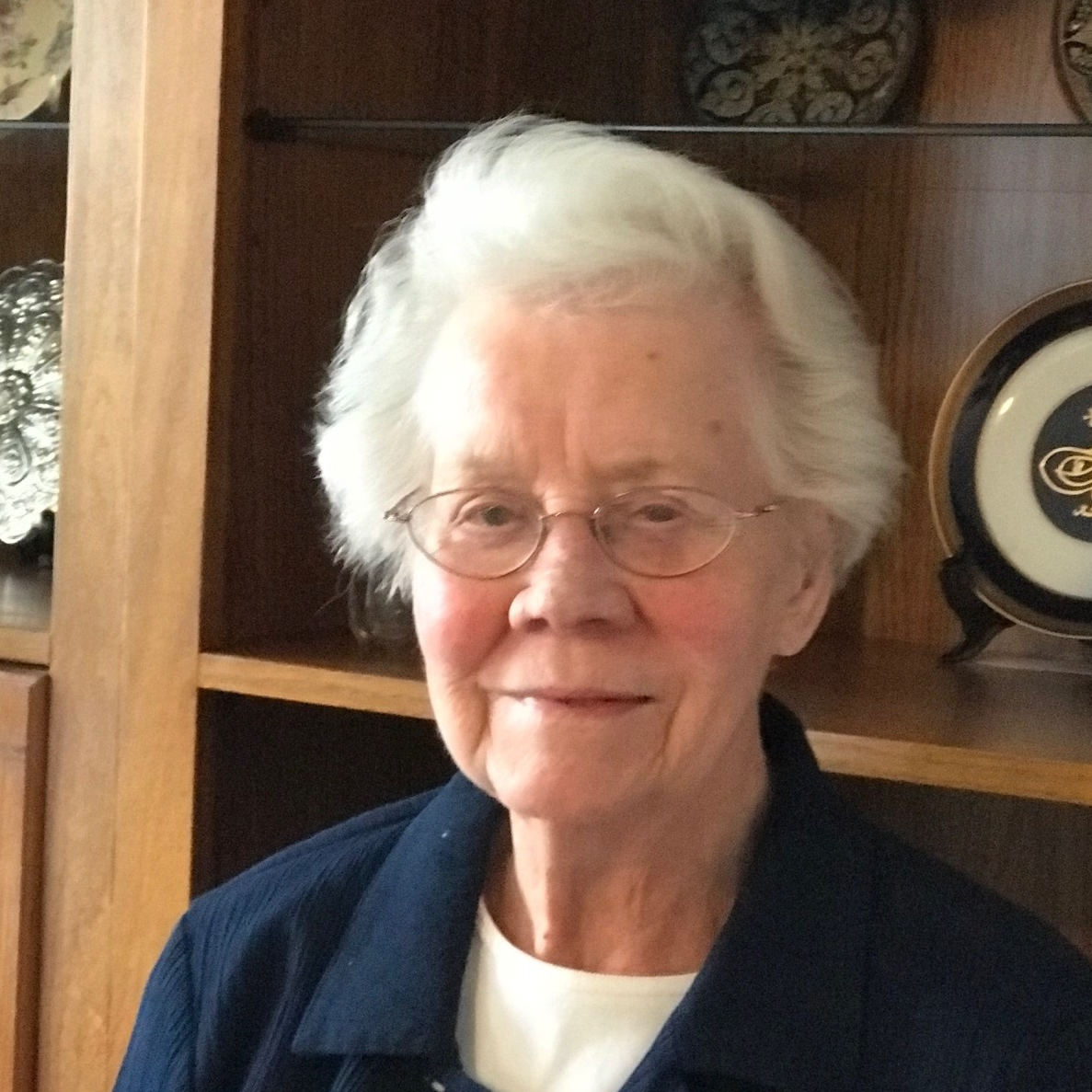 Dr. Marian Frerichs
The fund has been named in honor of Dr. Marian Frerichs, a faculty member and administrator for the school on nursing at NIU, from August 1962 to August 1993. She served as a medical-Surgical/Adult Health Nursing faculty member, as Associate Chair for 18 years and as... Dr. Michael Mangold
Dr. Michael Mangold received his bachelor's degree in 1979 and his master's degree in 1984 in biological sciences.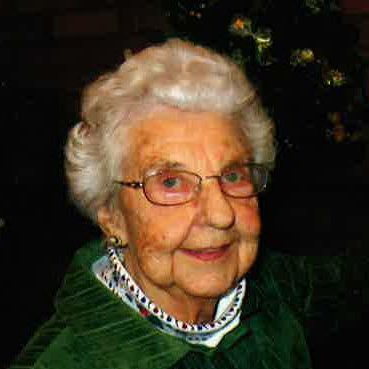 Dr. M. Joan Popp
Dr. M. Joan Popp retired from the Department of Physical Education at NIU in 1995, after thirty-six years of service. She was a native of Middletown, Ohio, as were her parents, grandparents, and her maternal great-grandparents. She has B.S. in education with a double... Dr. Nancy M. Vedral
Dr. Nancy M. Vedral received her undergraduate degree in 1957 from Marycrest College in Davenport, Iowa. She received her master's degree from the University of Illinois at Urbana-Champaign, and completed her doctorate at Indiana University in 1964. Nancy taught... Dr. Nicholas Noe
Virginia "Gingie" Noe was a great artist and involved along with her husband in many philanthropic efforts. She earned a B.A. degree in studio art with a concentration in painting from NIU in 1991. After that, for the next decade and more, her paintings were featured... Dr. Peter Waterman and family and friends of Carol Feltz
Carol Feltz had been a star student in the NIU Mathematics department in the 1970s, earning both her bachelors and masters degrees, and completed her Ph. D. in 1982 at the University of Missouri. At Northern, she was the only full-time female professor in the...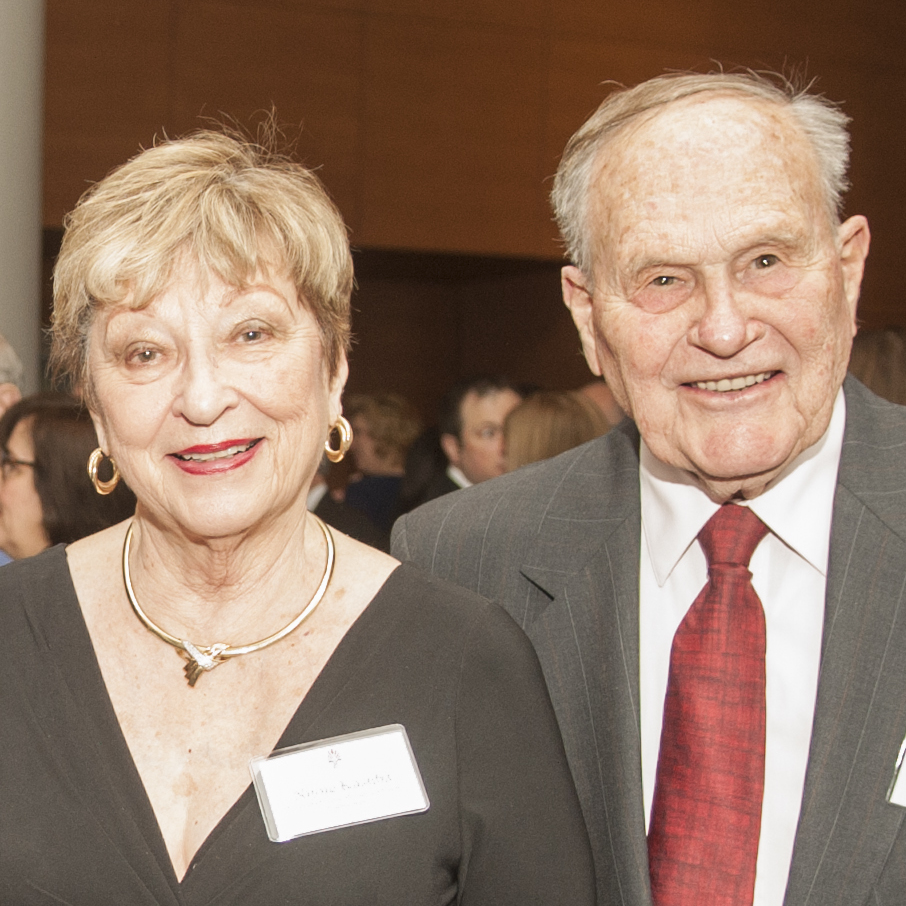 Dr. Romualdas and Nijole Kasuba
Dr. Romualdas Kasuba served as the first dean for the College of Engineering and Engineering Technology. Dr. Kasuba served as dean for 17 years before retiring in 2003. Arriving in June 1986, he inherited a program established on paper in the fall of 1985. It had... Dr. Russell W. Smith
Dr. Russell Smith graduated from Northern Illinois University in 1971, earned his masters in 1974, and his doctorate in 1977. As an undergrad he was active in student government and served as chairman of the Speakers Committee, President Pro Tempore of the Student... Drs. Dale R. and Vivian R. Jackson
Dale and Vivian (Ivery) Jackson met in 1972 when they were on the staff of the McKinley "Deacon" Davis CHANCE Program. Vivian worked as the associate director, and Dale was a doctoral graduate assistant. Before joining NIU, Vivian was the associate director of the... Drs. J.I and Victoria Thorpe Miller and various donors
Patricia L. Francis served as administrative secretary in the Department of English for more than 25 years. This fund is established to honor her outstanding service to the department that she served so well, and to establish this award. Dr. Thomas Crowell, Jr. and Mrs. Judith Crowell
Dr. Thomas Crowell, Jr and Mrs. Judith Crowell are both graduates of the College of Education and have remained close to their alma mater over the years. Their interest in supporting the alumni relations efforts in the college led them to help establish a College of... Dr. William and Mrs. Josephine Monat
Professor Monat earned his Ph.D. degree at the University of Minnesota with a principal focus on public administration. He has taught at Wayne State University, The Pennsylvania State University, the City University of New York, and Northern Illinois University. He... Dwight King
Born and raised in Hutchinson, Kansas, into a Mennonite family and community, Dwight learned early that education and peacemaking were important. That philosophy is behind his decision to make a gift in his trust to fund a scholarship that will help graduate students... Earl and Cindi Rachowicz
Earl and Cindi Rachowicz are 1973 graduates of NIU and have created this scholarship fund to support students who are pursuing a career of service to individuals to help maintain or improve their health and well-being. Earl and Margaret Hoffman
Earl Hoffman was a lifelong learner. He was a faculty member in the College of Education for many years, teaching in educational administration and school law, supervising student teachers, and helping to coordinate the college's international education efforts. ... Earl and Margaret Hoffmann
Earl and Margaret Hoffman feel strongly about lifelong learning and wish to support those who want to learn and will then share their learning by educating others. Earl Hoffmann was born in Beaver Dam, Wisconsin. He graduated with a Bachelors degree in Education from... Early Childhood fund Anonymous Donors
The donors made this gift to provide support to the Colleges of Education and Health and Human Sciences that offer a collaborative program leading to a degree with a major in Early Childhood Studies. The program is designed to prepare individuals for professional...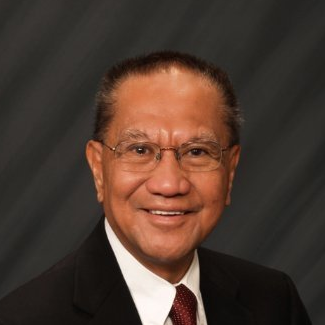 Edilberto C. and Carmelita M. Ortiz
This fund was established in 2011 by the CPA Endowment Fund of Illinois and the Illinois CPA Society. Edilberto Ortiz is the managing partner of E.C. Ortiz & Co., LLP. He has been in the practice of public accounting since the 1960's and oversees the management... Edward A. Salners
The fund was established by Edward A. Salners, Jr. a 1960 NIU graduate in appreciation of his education received at NIU. Edwin Hyland
This endowment was created with a gift from Edwin Hyland, former Glass Blower in the NIU Department of Chemistry and Biochemistry. Mr. Hyland encouraged students to pursue an interest in the field of chemistry and was supportive of their exploration of those... E. Eugene Carter
Eugene Carter is president and founder of the E. Eugene Carter Foundation based in Washington, D.C. The Foundation provides scholarships for women in engineering and other fields, as well as providing philanthropic support to a variety of organizations. Dr. Carter's... Eileen Dubin
Martin Dubin was very active with the NIU and political community, serving as chairman of the DeKalb County Democratic Party from 1968-1978 and from 1998 until his death. With NIU, Dubin served as the president of the University Council, sat with the NIU Library... Elaine Johansen
The Dr. John H. Johansen Scholarship Fund was established by Elaine Johansen to honor the life and memory of her husband, John. Prior to his death, John was an Illinois educator, consultant, dean emeritus of Northern Illinois University's College of Education and... Elburn Scholarship Fund
Mrs. Morris was born Julia Elizabeth Callis in Syracuse, NY. She received her teaching degree from the University of Wisconsin and began her career at a high school in Elburn. She became associated with the community theater group called the Elburn Players and for... Eleanor Price
The purpose of this gift is to honor the life and memory of her late husband Granville Price. Eleni Pinnow
Aletha Meyer Pinnow, 31, of Duluth (formerly of Oswego and Chicago, IL) died from depression and suicide on February 20, 2016. Aletha was born on December 29th, 1984 to Bonnie and Bryce Pinnow. The parents promised a tiny baby to their older daughter (who was sorely... Elise Brett
Elise Ainsworth was born on December 10, 1920 in Ames, IA. She was the daughter of Joseph and Helen (Rowan) Ainsworth. She attended junior and senior high in Cedar Rapids, IA. In 1943, Elise earned her bachelor?s degree in home economics education from Northern... Elizabeth and Frederick Schwantes
Elizabeth Schwantes is a 1934 graduate of Lake Forest College. She made this gift to reflect the important role she feels higher education plays in today's world in helping to maintain a free and democratic society. This gift recognizes, with great appreciation, the...