 Family and friends of Wesley I. Schmidt
From 1961 to 1985, Dr. Schmidt was a Professor of Counseling at NIU. He made significant contributions to the field of guidance, counseling, and testing, and to the field of human resource development. In addition to conference presentations, workshops, and... Family and friends of Wilbur A. Smith
Dorothy S. Smith, together with family and friends, originally established this scholarship in honor of her late husband Dr. Wilbur A. Smith. Dorothy and Wilbur's children subsequently requested that Dorothy's name be added to the scholarship fund as a way to honor... Family, friends and professional colleagues of Carl W. Cicero
Carl W. Cicero was a graduate of NIU College of Law of the Class of 1984. Carl was a significant contributor to the moot court program while a student at the College of Law and a member of the winning team in the First Annual Moot Court Prize Competition. Family of Ira Edgar Odom
Dr. Odom was a professor of geology and mineralogy at NIU from 1964 to 1981. He then became Vice President for Research and Development at American Colloid Company from 1981 to 1994, after which he served as a consultant for several industrial mineral companies. He... Farney R. Wurlitzer
This fund was established through the generosity of the Farny R. Wurlitzer Foundation in 1989. The foundation was established in the 1940's by Farny and his wife Grace. Farny, who died in the early 1970's, was the last family member involved with The Wurlitzer...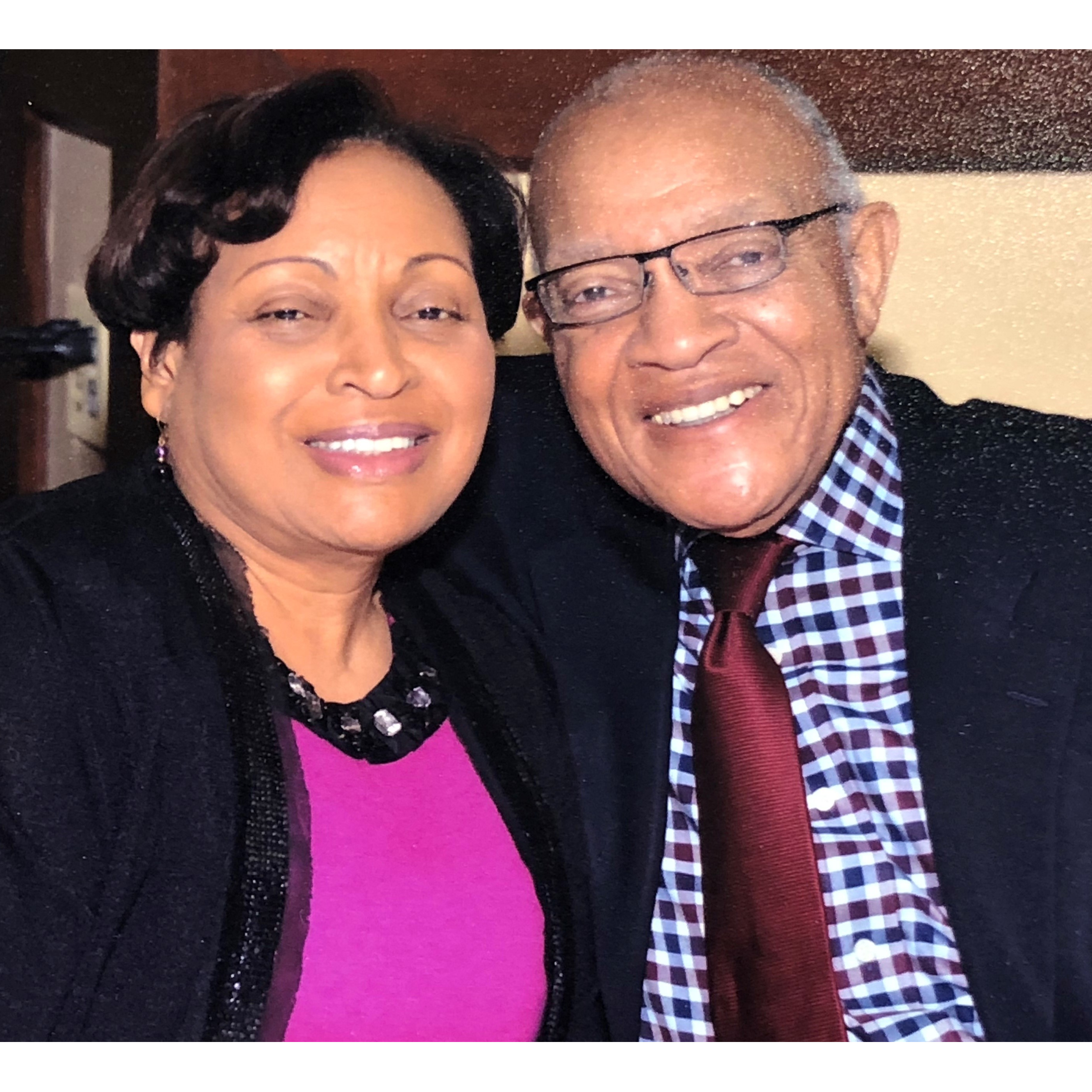 Faye and David Knight in memory of Kevin D. Knight
On Tuesday, March 30, 2004, a NIU alumnus who embodied all of the qualities of a student leader passed away. Kevin D. Knight was an exemplary leader. He served NIU as a catalyst for positive change and as a model for up and coming student leaders to follow. His time... Floann Hamilton
Dr. Hallie J. Hamilton enjoyed a 33-year career at NIU. He worked in public relations and sports publicity upon being hired by Northern, then continued his career as a well-loved and admired journalism professor. Hallie also took pleasure in time spent as an advisor... Flora Terwilliger, Charles C. and Marcia Terwilliger Adams, family and friends of Dr. George L. Terwilliger
Dr. Terwilliger served as a member of the faculty in the Department of Biological Sciences for 43 years, retiring in 1968. During that period, he served as Department Chairman for 12 years. Florence E. Doyle
This fund was established in memory of Dr. Florence E. Doyle, Associate Professor of Education and Counselor at NIU from 1962 to 1972 when she died in an automobile accident. Frances Rowe Katz
This annual award honors James E. Katz, Ph.D. who received his Bachelors and Masters degrees from Northern Illinois University's Department of Sociology. Frederick L. Kitterle
Frederick L. Kitterle, (1943-2005) dean of the College of Liberal Arts & Sciences (1995-2005), was a champion of the undergraduate student and their experience at Northern Illinois University.Dean Kitterle had a great passion for education and to enrich the... Friends and associates of Earl W. Hayter
Dr. Hayter served NIU from 1936 until his retirement in 1969. He was instrumental in establishing the University Archives and was appointed University Historian at which time in 1974 he completed his book, Education in Transition: The History of Northern Illinois...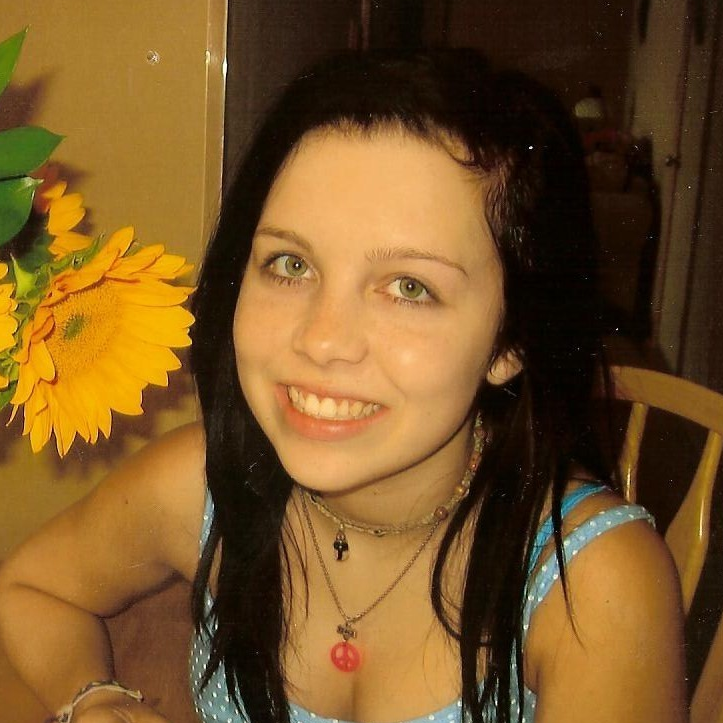 Friends and Family of Alexa Rae Bertram
This Fund was established in honor and loving memory of Alexa "Lexi" Bertram who passed away unexpectedly on June 14, 2008. It is the hope of her family and friends that through this scholarship, Alexa's memory will continue to live on and encourage incoming freshmen... Friends and family of Jenefer M. Giannasi
Dr. Giannasi came to NIU in 1971. She served the Department of English as Director of Freshman English and Coordinator of English Education. She played an active role as adviser to Phi Alpha Delta, NIU's pre-law fraternity. Her life as a teacher and scholar was... Friends and family of Kevin Cull
Kevin Cull graduated from Prospect Township High School and graduated from NIU in May of 1986 with a major in Chemistry. He entered graduate school at the start of the 1986 summer session. At the time of his death on November 10, 1988, he had completed all of the... Friends and family of Linda Kay Barnes
This scholarship was established by friends and family of Linda Kay Barnes. Ms. Barnes devoted 30 years of her professional life to adapted physical activity as a volunteer in various summer Special Olympic camps and a teacher of adapted physical activity in Texas... Friends and family of Nancy Wick
This fund has been established in memory of Nancy C. Wick. It has been made possible by contributions from the family and friends of Nancy C. Wick of Aurora, Illinois. Nancy was enrolled in the Department of Geography with a major in meteorology when she passed away... Friends and family of Sarah Fuller
The Sarah S. Fuller Memorial Clinical Research Award has been established through efforts of the friends and family of Sarah S. Fuller according to her expressed wishes. Its purpose is to establish and maintain a lasting tribute to Dr. Fuller, a member of the faculty... Friends, colleagues and students of Alfred F. Young
Professor Alfred F. Young is an internationally-known cultural and political historian of the Revolution. His book The Democratic Republicans of New York: The Origins, 1763-1797 (1967) was a pioneering examination of the ideology and politics of ordinary people in... Friends, faculty and alumni of the NIU College of Education
Dr. Collins was more than an educator. He was a teacher's teacher, an administrator's mentor, and a superintendent's confidante. It is hoped that the recipients of this scholarship will, like Dr. Collins, become outstanding professional educators dedicated to... Friends, graduates and fellow faculty members of Malcolm P. Weiss
Dr. Weiss received his Ph.D. in geology from the University of Minnesota in 1953 and spent 15 years on the faculty at Ohio State University.He came to NIU in 1967 as the very first chair of the Department of Geology. Dr. Weiss was instrumental in establishing NIU's... Friends of LeRoy Mitchell
Born in Mount Pleasant, New York, LeRoy Mitchell became a part of the foster system. His foster parents, both of whom has third-grade educations, moved during the Great Depression years to White Plains, New York, from the South in search of a better way of life.... Friends of NIU
The DreamWorks Scholarship was inspired by a group project conducted by College of Business students Mason Bush, Jake Eggart, Tyler Gancarz, and Gabriella Lopez as part of their OM&IS 352 class. These students have known firsthand the challenges of financing a... Friends of the Fast-Trak MBA Program
"Friends of the Fast-Trak MBA Program" consist of faculty and individual donors who are committed to providing financial support to NIU students who are pursuing a FastTrak MBA in the NIU College of Business. Friends, relatives and professional colleagues of Lawrence B. Hapeman
Lawrence Hapeman was a dedicated faculty member of noteworthy standing at NIU where he directed and taught in programs for training teachers of visually handicapped youngsters and adults. As an indication of Dr. Hapeman's extraordinary teaching ability, he was the... Gail Ebers Hickey
Gail Ebers Hickey graduated from NIU in 1958 with a degree in Mathematics. Her passions for math was evident during her five years of teaching students at James Hart Junior High School. After five years of teaching, Gail and her husband, James, started their family... Gamma Pi Chapter of Beta Alpha Psi
The Gamma Pi Chapter of Beta Alpha Psi deeply felt the loss of Brian Deets and responded by establishing a scholarship to carry the memory of Brian into perpetuity, recognizing his strong commitment to education while serving as an inspiration to others. Brian Deets... Gary Dittmer
Dr. Lucinda Juel Dittmer believed strongly in pursuing a good education and that education creates opportunities. She and her husband Gary raised two daughters, Susan and Sarah. They have instilled in them many valuable life lessons including the importance of family... Gaylen and Joanne Matthew Larson
Gaylen Larson and Joanne Matthew met at a state 4-H leadership conference in 1957. She was graduated from Morrison (IL) Community High School in 1957, and Mr. Larson was graduated from Leland Community Unit School District #1 in 1958. They married in 1960 and...
George Shur and family
George M. Shur, a graduate of Colby College (A.B., 1964) and Boston University School of Law (J.D. 1968), retired from Northern Illinois University in 2003 after serving 20 years as general counsel. Mr. Shur frequently stated that taking the job of legal counsel and...