 George Spencer
Marvin Rosen was a longtime professor in the History Department at Northern Illinois University. With a Ph.D. in history from the University of California-Berkley, in 963 he began his 38-year career with NIU. He retired in May 2001. Georgiana W. Sie
This scholarship was established in memory of Dr. Georgiana W. Sie, a faculty member at Northern Illinois University in the Department of Home Economics. Dr. Sie came from a very diverse educational background which consisted of schools in many countries. Dr. Sie's... Gifts were received from people in the community, across the nation, and around the world for the use in establishing this fund.
On February 14, 2008 an unfathomable tragedy befell Northern Illinois University. Numerous students were wounded and five wonderful students lost their lives when a gunman entered a large lecture room in Cole Hall. Throughout the country and around the world, the... Gladys M. Bahr
Mrs. Bahr earned degrees from the University of Wisconsin and Northwestern University and taught at all levels of school, including colleges and universities. She was a professor at NIU and also wrote a basic business textbook that she used in her own class. She... Gordon and Virginia Kolze-Rasmussen
Gordon and Virginia Rasmussen established the Kolze-Rasmussen Music Scholarship to honor the Kolze and Rasmussen families, and to provide educational opportunities to music students whose major studies lie in the areas of keyboard or voice.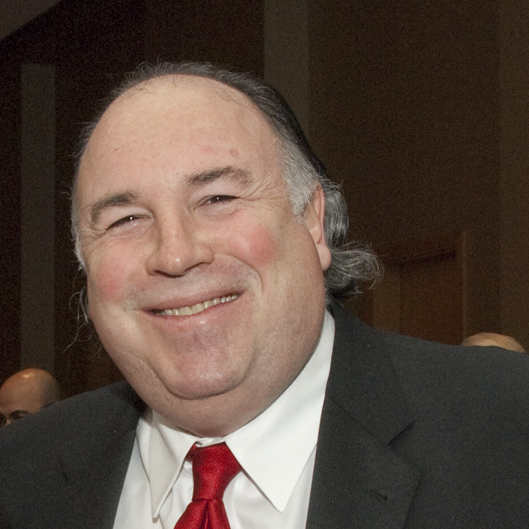 Harlan R. Teller
Harlan Teller has served as the Chief Client Officer – US and Senior Managing Director – Midwest Region of FD. During his 35 year career, he has held senior management positions at two major global public relation firms, Burson-Marsteller and Hill & Knowlton, and... Harold and Janet Finney
Harold and Janet Finney established this fund back in 1979. Mr. Finney was an RN who practiced in several hospitals in the northeastern part of the country. He later became involved in sales of insurance, mutual funds, and other investments. Mrs. Finney was employed... Harold and Marjorie Winters
Dr. Harold Winters was a graduate of NIU (B.A., 1955) with a major in Geography. He spent the bulk of his career at Michigan State University teaching in the Department of Geography. His wife, Marjorie K. Winters taught in the English Department and Earth Sciences... Harold E. Doweiko
Harold E. Doweiko is a doctor at Gundersen Lutheran who specializes in behavior health and substance abuse. He is a Wisconsin resident and was married to Jeanette Doweiko. Mrs. Doweiko was a 1989 alumni who studied educational psychology. When she passed away, Dr.... Harold O. Wright, Jr.
Harry Wright began his career at Northern Illinois University in 1971. Over his 37 years tenure at NIU, Harry held various titles, including professor, associate dean, and program director; but is best remembered as teacher, mentor, and friend to the many students... Harry and Nora Clark
Harry L. Clark, NIU alumnus, established this endowment in memory of his beloved parents, Harry L. Clark, Sr. and May Dorothy Clark, who provided encouragement and support for his pursuit of higher education and his life-long love of music. Harry L. Clark graduated... Harry D. Horton
Harry D. Horton was born in 1894 and passed away Labor Day 1964. A lifelong resident of DeKalb, Harry was a veteran, railroad engineer, businessman, Justice of the Peace, alderman, good neighbor, husband, and father. Mr. Horton attended DeKalb public school and...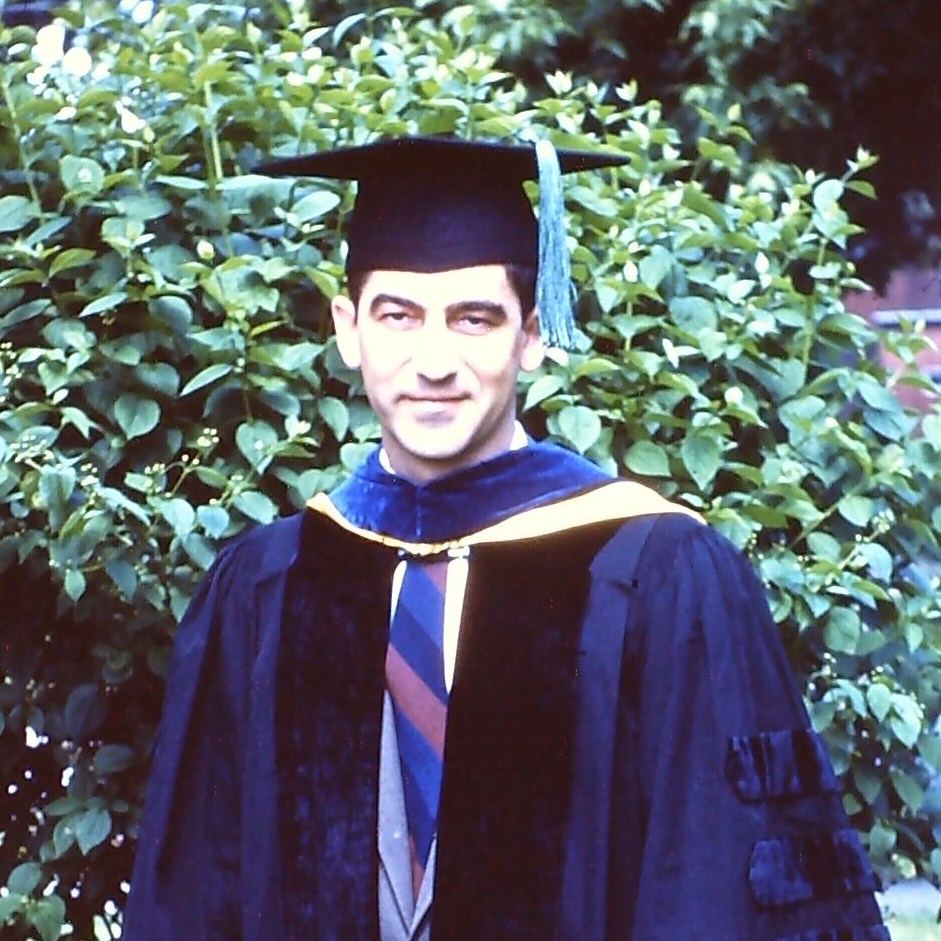 Harvey Feyerherm
This scholarship as been established as a memorial to Harvey A. Feterherm, chairman, department of biological science from 1964-1969. At the time of his death he was serving as acting director of the School of Allied Health Professions. An annual award in Mr.... HAVI Global Solutions
The HAVI Global Solutions (HGS) established this scholarship for students at Northern Illinois University. Their mission is to be an expert partner in managed services and consulting solutions across the global business supply chain, delivering value and growth from... H. Carl Walker, Gordon and Virginia Rasmussen and other donors
Ms. Katherine Walker graduated from Elgin High School and Milikin University where she served as Assistant Librarian and Cataloger. She then earned a library science degree from the University of Illinois and University of Michigan. Ms. Walker served as the... Helen Gum Westlake and Donald G. Westlake
Helen Westlake (1927-2012) was an educator specializing in relationships and child development. She was born and raised on a farm near Elburn, Illinois and received her B.S. in education from Northern Illinois University in 1949. Her M.S. in home economics education... Helen Merrit
Jim and Helen Merrit have a long-standing dedication to NIU where, between them, they taught more than sixty years. From his wide experience in teaching and association with professional societies, Jim arrived at the conviction that American education would "take a... Helen R. Schutt
Helen R. Schutt graduated from Northern Illinois University in 1925. She married Elzo T. Schutt and they opened a shoe store in Barrington, IL. This scholarship was established from the estate of Helen R. Schutt. Helen Shirley and family
This Fund honors the lives and memories of James R. and Helen W. Shirley. James joined the NIU history department in 1962 and taught various history classes, including his main interest, modern Chinese history. He was a fan of folk music and would occasionally... Henry de Fiebre and Karen Rothe
Henry de Fiebre joined the Northern Star as a reporter in 1970. He transferred to NIU with the intent to pursue a career in newspapers. While he was at the Northern Star, Roy Campbell,advisor, passed away. Campbell was loved by all of the staff. Henry graduated from... Herb Eldean
Herb Eldean is an entrepreneur who graduated from NIU's College of Business. He established this fund in order to encourage future business professionals and allow them to experience the same quality education that he did. Herbert and Millie Asbury
Jim Asbury was a graduate student in the School of Art, majoring in Time Arts as well as teaching sections of Intro to Video Art. He had undergraduate majors in Art and Art History, also from NIU. Although Jim's primary focus in his graduate studies was video/video...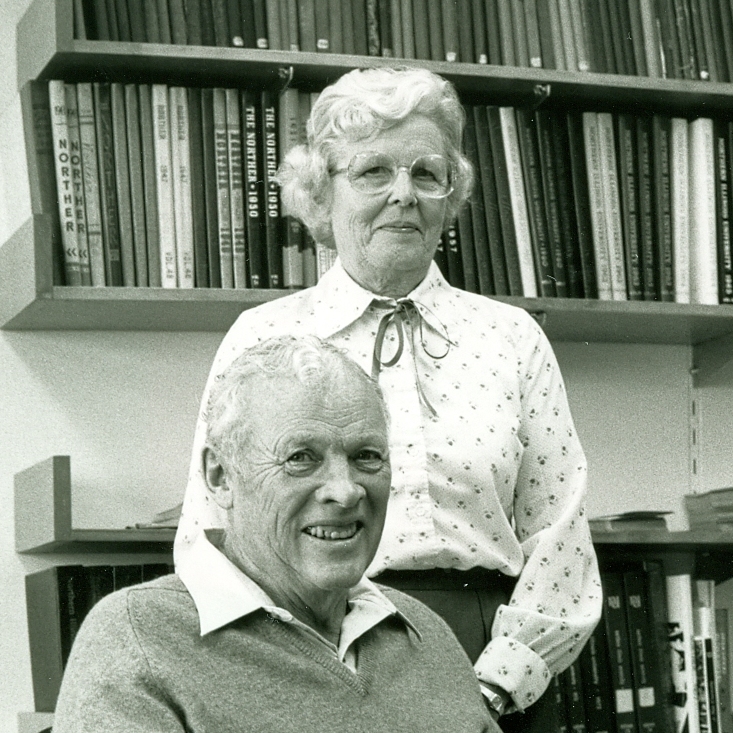 Howard and Evelyn Lanan
Howard Lanan (1914 ? 2009) was born in Kingston, Illinois, his wife Evelyn (1913-2011) was born in Esmond, Illinois. Howard attended a rural school and graduated from Sycamore High School in 1932. Evelyn also attended rural schools in DeKalb County and graduated... Howard V. Youngmeyer
Howard Victor Youngmeyer, was born November 20, 1918, at Altona, Nebraska (near Wayne), son of Frank Lawrence Youngmeyer and Effie Christena Myer. Howard's mother died of tuberculosis when he was only ten years old. Howard married Mabel Marie Fischer Youngmeyer, on... Inez Nelson
Inez H. Nelson, born on October 15, 1906 in DeKalb, IL, and is the daughter of Alfred and Ingred Johansan Nelson. She graduated from DeKalb High School in 1923 and earned a B.A. degree from the University of Chicago on June 11, 1940. She attended NIU in 1958 to 1959.... Isabelle Duminy-Kovarik
This scholarship fund is established in memory of Isabelle Duminy-Kovarik's parents, who instilled in her a great regard and high value for education. Isabelle Duminy-Kovarik graduated from NIU with a Bachelor of Science degree in chemistry in 1980 and a Master of... Jack and Beth Marchewka
Jack and Beth Marchewka are from Buffalo, New York. They met at the YMCA in Orchard Park, New York. Beth received her undergraduate degree from SUNY Genesso. Jack received his undergraduate degree from SUNY Buffalo, an M.B.A. from Syracuse University, and a Ph.D.... Jack and Doris Simich
Jack and Doris Simich along with Joanne (Simich) Moody, Glenn Moody, Desa (Simich) Henn and Marshall Henn wish to establish this scholarship as Simich family members who are truly grateful for the education they received at NIU. Jack and Eleanor Olson
Professor Olson joined the art education faculty at NIU in 1968 along with a number of other new faculty members in the growing art program under the direction of department head, Jack Arends. Professor Olson had been director of art for the West Orange Public... Jack and Margaret Arends
The official name of the Visual Arts Building at NIU is Jack Arends Hall. Arends was once the head of the art department and was instrumental in establishing Northern Illinois University's Art Department as one of the largest in the nation. Prior to his death in...