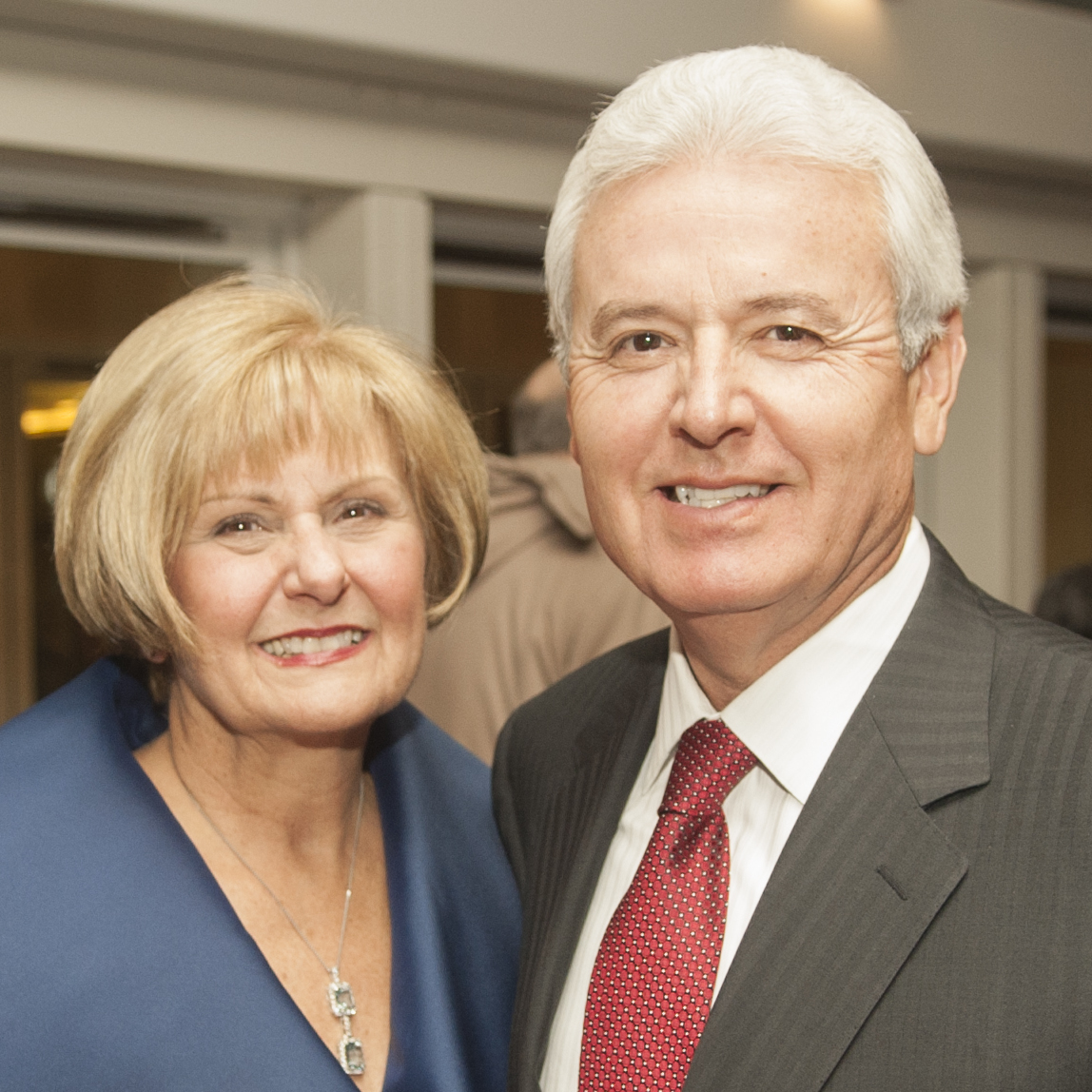 Anthony and Christine Speiser
The donors are graduates of Northern Illinois University where they met. Anthony received his B.S. in Finance in 1972 and his CPA in 1973. Christine received her B.S. in Education in 1973 and her M.S. in Educational Administration in 1981.
Christine worked as a teacher and principal for the Chicago Public Schools ("CPS") for nearly twenty years. She later earned a Master of Social Work degree and became a Licensed Clinical Social Worker at Children's Memorial Hospital serving on the Protective Service Team. Upon graduation, Anthony worked for Peat, Marwick, Mitchell & Co. (now KPMG) until 1979 when he became CFO and later COO of a Chicago-based petroleum company. In 1989 he acquired 50% of Texor Petroleum Company where he continues as President. Texor is the largest independent gasoline distributor in the state of Illinois. The company operates as both a retailer and wholesale marketer of motor fuels to gasoline station dealers, government entities and commercial businesses.
Anthony is an alumnus of the Chicago Public Schools. He graduated from Lane Tech High School in 1968. This background, along with Christine's career experience with CPS has provided them with a strong interest in supporting the NIU education of other CPS alumni. The Speisers have been active in several local charitable organizations for many years. Anthony also serves on the NIU College of Business Board of Executive Advisors and Christine serves on the NIU Foundation Board of Directors. The Speisers have two married children and live in the Chicago area.