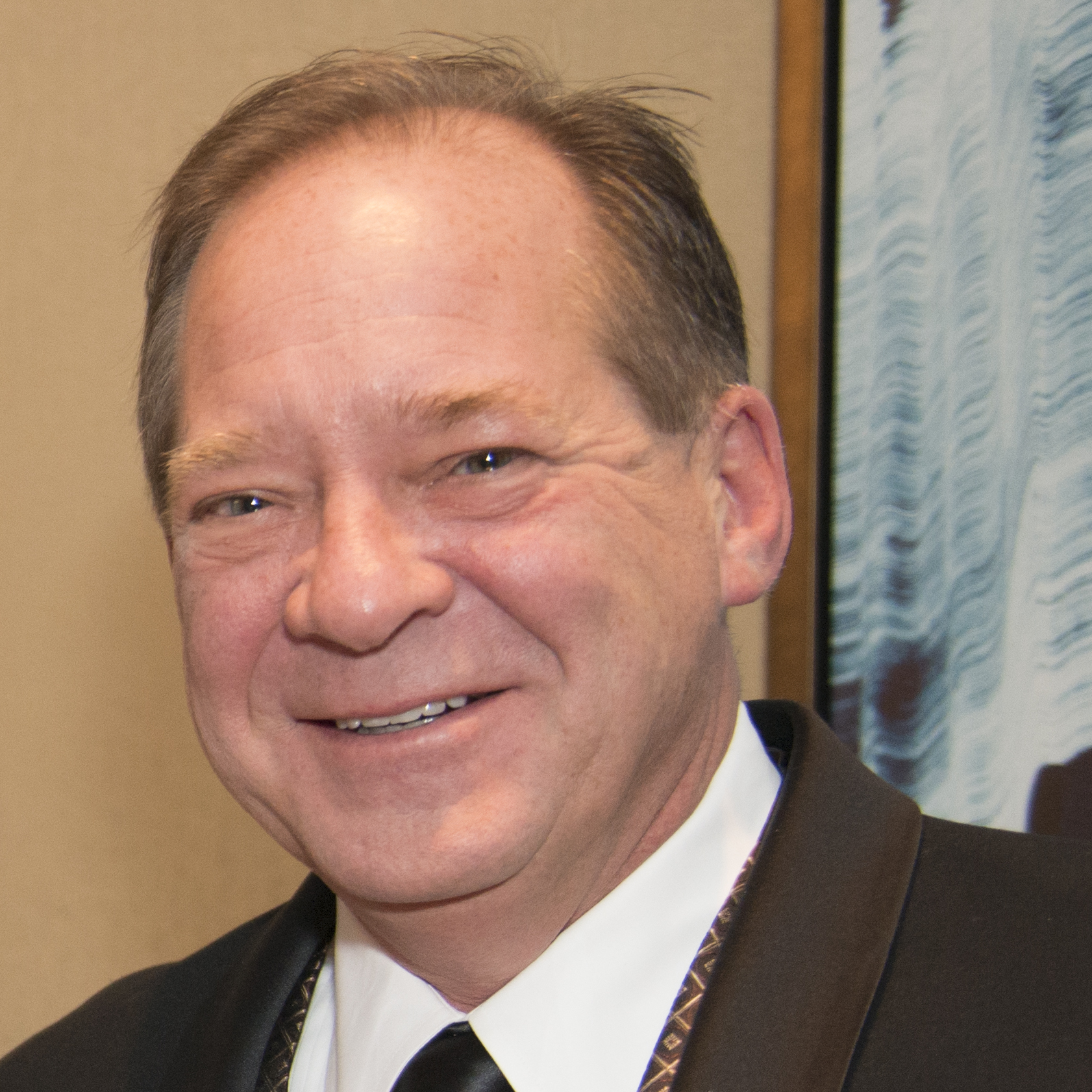 Martin Oosterbaan
Martin Oosterbaan is the Zonal Senior Vice President, Commercial Casualty for Chartis Insurance U.s. Mr. Oosterbaan is a 1981 graduate of Northern Illinois University, with an M.S. in finance. During his undergraduate years, he was a member of the NIU Honors program and worked as a Resident Assistant in Stevenson Hall. Following graduation, Mr. Oosterbaan started his career with CNA Insurance in Chicago as a financial analyst. During his tenure at CNA, Marty served as CNA Risk Management's Senior Vice President, Midwest Region, and as SVP/Client Relationship Officer.
In 2004, Mr. Oosterbaan joined AIG (now Chartis) as Vice President and Chicago Regional Manager for national accounts and has primary national accounts responsibility for the central and western United States.
A native of Chicago's South Side, Mr. Oosterbaan hails from a working-class neighborhood. Many of his high school friends not only attended a community college, but also had to work long hours just to cover tuition and other school-related expenses. Mr. Oosterbaan is motivated to help the community college transfer student who is working his/her way toward an NIU Finance degree, much like the friends of his youth.