 James and Karen Hayman
James Hayman, senior vice president of CFC Insurance Services, specializes in structuring layered property programs for large real estate, hospitality, and retail operations. He and his wife Karen are both 1972 graduates of Northern Illinois University. James has... James and Martha Lamb
Born in Chicago, Jim Lamb graduated from Lane Tech high school where he focused on architecture and football. He arrived at NIU in 1948. His experience and success while at NIU was inspired by teachers and mentors, including, Don Berger, John Twombly, Carl Proehl,... James and Melissa Deutsch
Jim Deutsch is a 1996 Operations Management and Information Systems graduate of NIU. He was recruited by a small consulting company through the NIU placement office. Shorty after working there, he started his own consulting company that he sold to the Hackett Group... James and Moke Chee Wolter
A native of Malaysia, Moke Chee Wolter has a degree in education from Brinsford Lodge at Birmingham University in England. She was teaching art, history, and geography at the time that she met Jim, who was a Peace Corps volunteer. They were married, and their two... James and Sue Mellard
James Mellard arrived at NIU in 1967 and stayed until his retirement in 2000. During that time, he served the Department of English and the University in multiple capacities, most notable as department chair from 1978 to 1984; acting dean of the College of Liberal... James D. Eaton and Michael H. Miner
The donors established this fund to honor the lives of Dr. Durward Eaton and Professor Wallace Miner and to honor research and teaching in the field of physics. James M. Banovetz
David and Catherine Arnold established this fund in honor of Professor Emeritus James M. Banovetz. In the donor's words, "This gift has been made to honor Professor Emeritus James M. Banovetz is recognition for his work over three decades in developing the NIU... James P. and Mary Clare Sczepaniak
James (Jim) P. Sczepaniak was a 1964 graduate from Northern Illinois University?s Department of History. After earning his degree, he served in the U.S. Army. He spent his 33-year career in education inspiring students as a social studies teacher at Lockport Township... James P. Bates
James P. (Jim) Bates (1944-1973) was a devoted and accomplished artist. Most of his art was in the acrylic medium. During the three years preceding his untimely death, he was quite prolific, producing 17 large paintings (roughly 3 feet by 4 feet) along with many... James. S. Lamb, family and friends of Dolores (Lorry) Lamb
This fund is a tribute to Dolores (Lorry) Lamb's memory. She was the wife of James Lamb, a 1951 and 1953 graduate of NIU and a former member of the NIU Alumni Board of Directors. While Jim attended graduate school, Lorry worked at the university, became involved in... Jan Half
Jan received her Master's in Career and Adult Education from Northern Illinois University (1980) after having received her Bachelor of Science in Education from Northwestern University (1975). Jan began her 40-year career as a middle school teacher with Leland... Janis Priede
Janis Pride died on January 12, 1987 while working as a research associate at NIU. He joined the university as a programmer in computing services. In 1977, he began working in the office of Institutional Research and was responsible for conducting research on many... Jaymie and Harry Simmon
Jaymie and Harry Simmon share a deep commitment to the mission of NIU. In keeping with the Vision 2020 aspirations of NIU to broaden undergraduate research, they are providing scholarships to support the Research Rookies program. Their hope is that the scholarships... Jeff A. Spencer
Jeff A. Spencer, CPA, is an investment advisor representative, the managing member of Innsbruck Financial Consultants LLC, and president of The Spencer Group, Inc. (the parent company). Jeff, a Vietnam veteran, earned a Bachelor of Science degree in accountancy from... Jennifer Loukissas
Sonya Brotman Conway was a 25 year veteran professor in NIU's Department of Biological Sciences. She was well known for her passion for teaching and students.Sonya earned her Ph.D. in physiology and anatomy from the University of California at Berkeley in 1977. As a...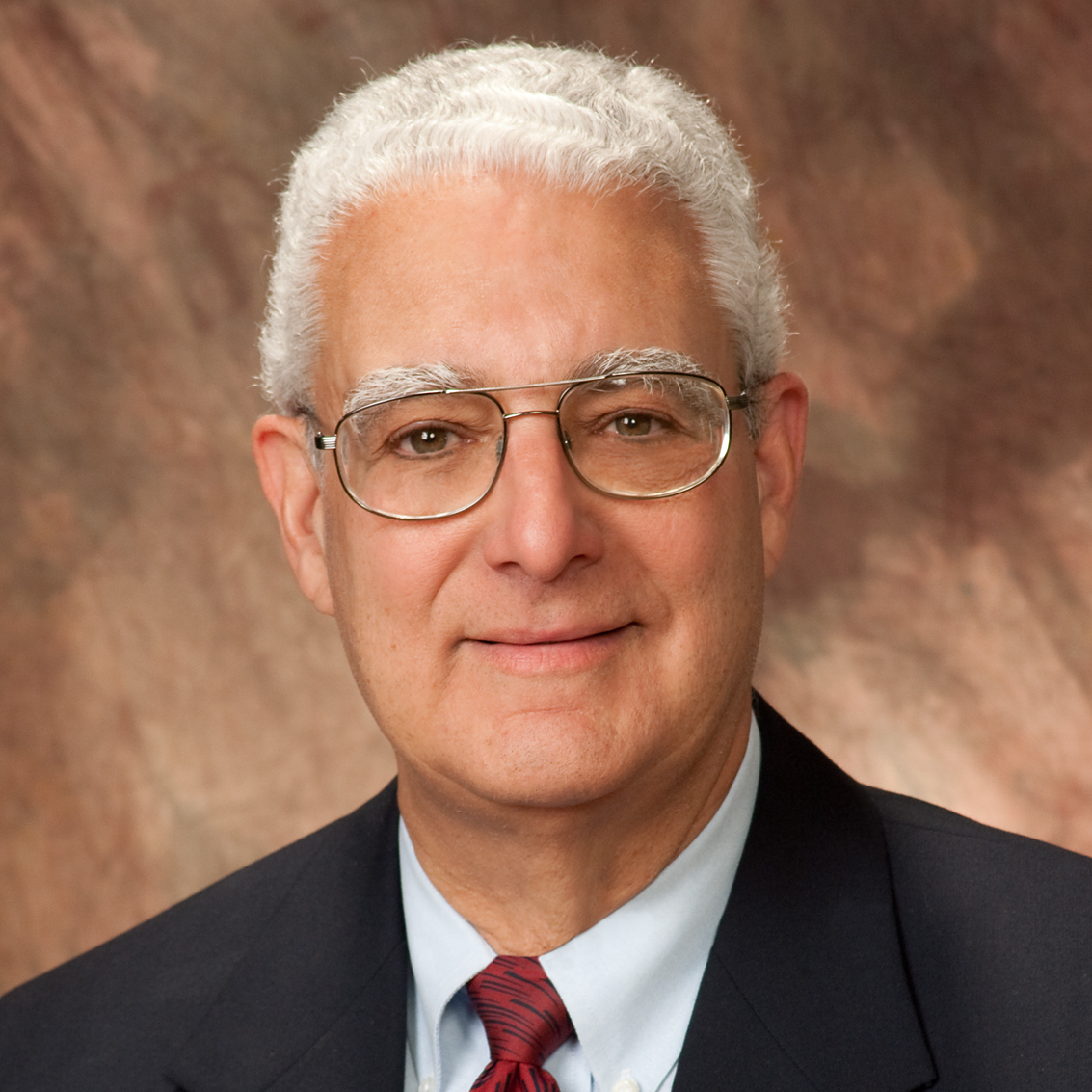 Jerrold H. Zar
Jerrold H. Zar received a B.S. degree in biology, with a minor in chemistry, from Northern Illinois University and completed the secondary-school teacher certification program there. He then attended the University of Illinois at Urbana-Champaign, where he received...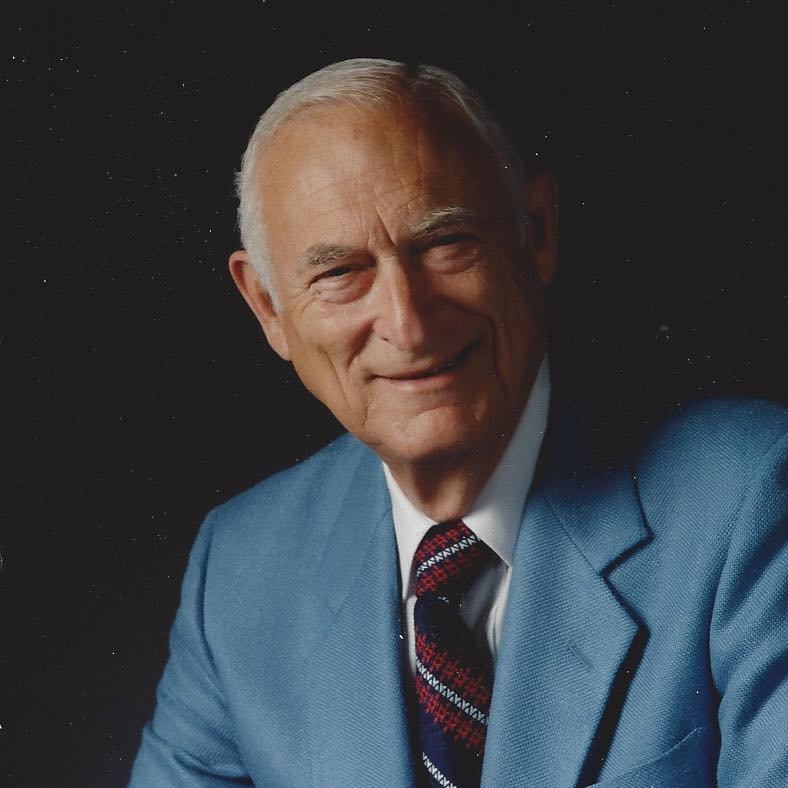 Jerrold H. Zar, to honor Max Zar
Jerrold H. Zar established this scholarship to honor his father, Max Zar, who was a civil engineer from 1942 to 1979 with Sargent & Lundy, a Chicago-based firm specializing in electric power-plant engineering. By the time of his retirement, Mr. Zar was a partner...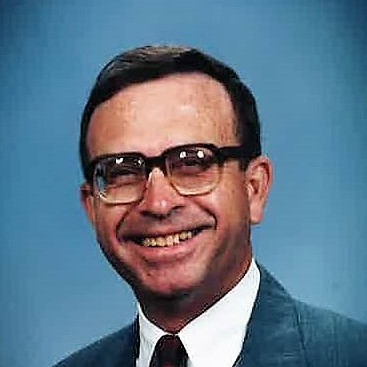 Jim and Kathy Hendricks
Jim Hendricks earned his undergraduate degree in accountancy from NIU, an MBA from Indiana University, and a Ph.D. from the University of Illinois. He received teaching awards at all academic levels during his 32-year teaching tenure at NIU as well as several... Joan Good Erickson
Dr. Joan Good Erickson received her undergraduate and graduate degrees in communication disorders from Northern Illinois. Today she is an Associate Professor Emerita in the Department of Speech and Hearing Science and a Departmental Affiliate. Dr. Joan Good Erickson... Joanne Simich Moody, Glenn Moody, Desa Simich Henn, Marshall Henn, Doris Phipps Simich, and Jack Simich
Joanne, Desa, and Jack established this scholarship in memory of their mother, Rista Simich. Rista was a truly remarkable woman. Growing up in rural Yugoslavia, she did not have the opportunity to obtain a formal education. With help from an uncle, she became... Joan P. Behr
Merlyn Behr taught for 23 years at NIU before retiring and moving to Baton Rouge in 1992 to continue his research and teaching at Louisiana State University. He was born in 1932 in Rock Rapids, Iowa. After graduating from Rock Rapids High School he served four years... Joe and Karen Grush
Joe and Karen Grush came to the DeKalb area in the fall of 1974. Joe started as an assistant professor in the Department of Psychology at Northern Illinois University. Karen began as a public health nurse at the DeKalb County Public Health Department. Joe was tenured... Joe and Lynn Hoff
Joe Hoff graduated from NIU in 1972 with a B.S. in Accountancy. He worked for Arthur Andersen shortly thereafter and received his M.B.A. at Northwestern Kellogg School of Management. Joe retired from HSBC as Managing Director / CEO Retail Services with 32 years of... Joelyn Frisch
Frisch founded the graduate program in political philosophy at NIU and helped to bring it to its level of national recognition. John and Anne Landgraf
With their generous gift, John C. Landgraf and Anne Marie Siepka Landgraf will enhance NIU students' educational experiences by creating opportunities outside the classroom and providing them with 'real world' experience. Both John and Anne graduated from NIU's... John and Cassandra McKearn
Both John and Cassandra McKearn earned their bachelor's degrees in biology at NIU. John is a general partner and managing director of RiverVest Venture Partners, one of the world's most successful venture capital firms. He has been responsible for upwards of $70...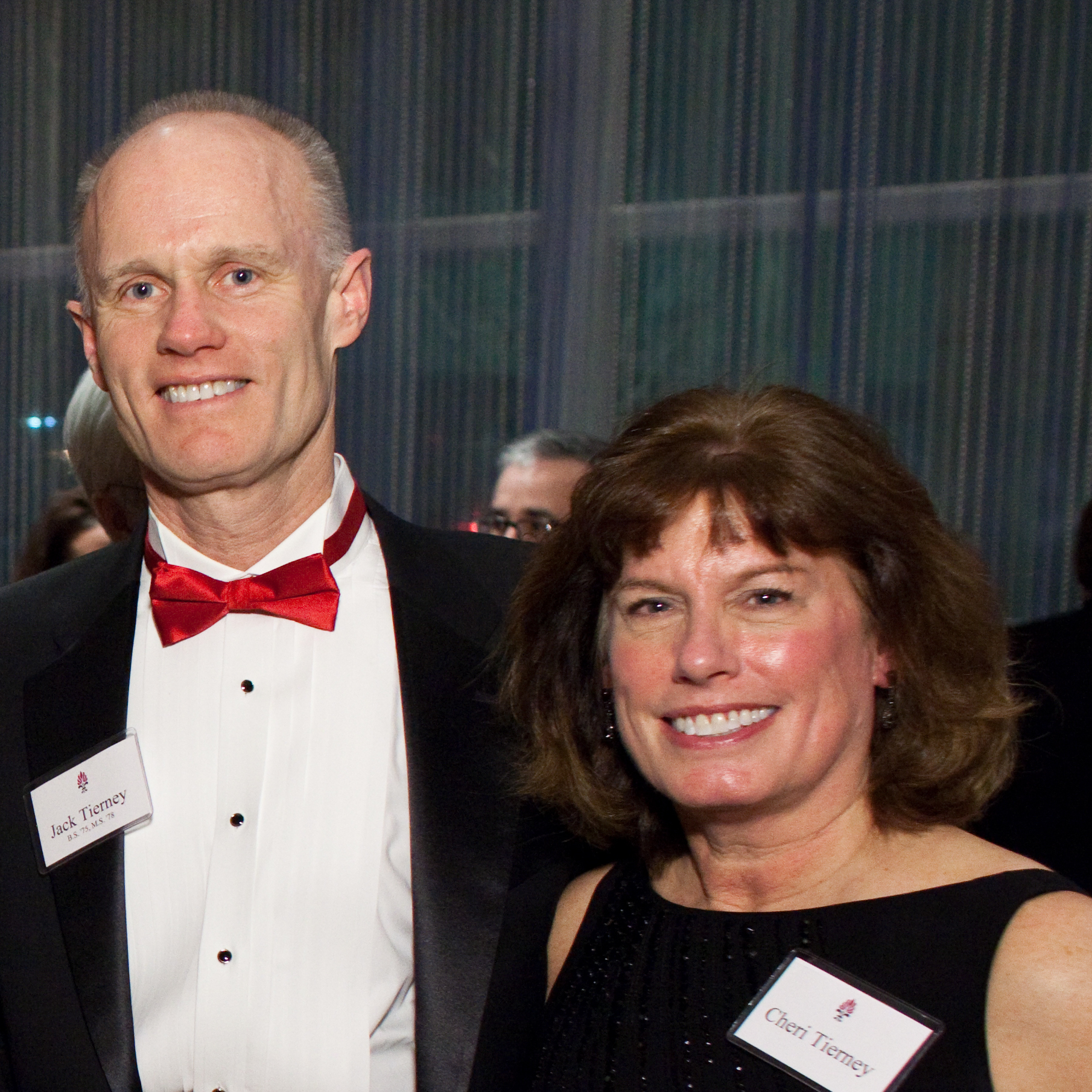 John and Cheryl Tierney
Jack graduated from NIU with a B.S. in marketing in 1975, and an M.S. in secondary education in 1978. Cheri graduated from High Point University in 1975 with a B.S. in business administration. Jack has been a member of the NIU Alumni Association Board of Directors... John and Lili La Tourette
This award was established by John and Lili La Tourette. John La Tourette was named NIU's tenth president in 1986. He earned several degrees in economics from Rutgers University: a bachelor's degree in 1954, a master's degree in 1955, and a doctorate in 1962. Lili La... John and Mary Larson
John and Mary Larson are pleased to support hardworking NIU students. They created this fund as a way to give back to an institution that contributed to John's successful career. John holds a Bachelor of Science degree in finance from NIU (1984) and master's degree... John and Titi Hepp
John Hepp received his bachelor's and master's degrees from the NIU Department of Accountancy in the early 1980s. Later in life, he went on to receive his Ph.D. in accounting from the University of Wisconsin-Madison. As a retired partner with Grant Thornton's...